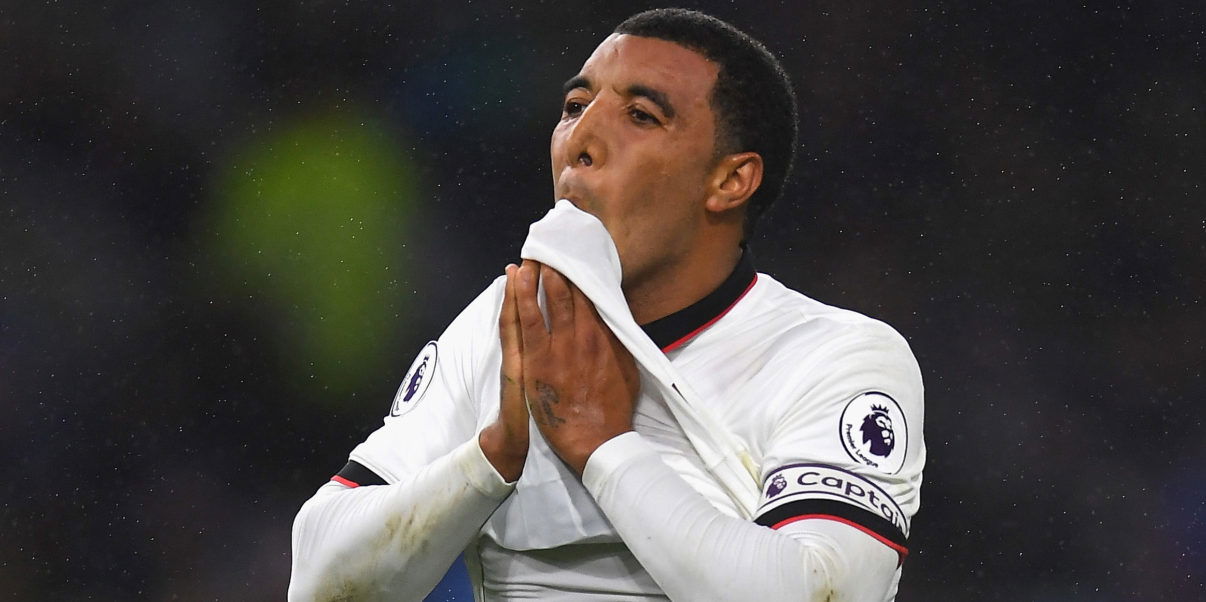 What went wrong for Watford at Burnley?
Another 2 goals conceded for Watford makes them the 5th worst side in terms of goals conceded. However, unlike previous occasions, they showed no threat in attack. This is despite the Hornets having a good record in terms of goals scored having picked up 10 goals in 5 games before Burnley.
So what went Wrong?
Both goals came from a corner either directly from the corner or when the ball was passed back out. Watford have now conceded 7 goals in a row from crosses! A ridiculously poor statistic in my eyes, especially given we have 3 centre backs all over 6 ft tall. It gets even worse when you find out Watford top the list with 7 goals conceded from crosses and next on the list is Everton with just 3!
Personally, I believe the 3-5-2 invites crosses given the opposition are only playing against 1 full-back. All the more reason to change to 4 at the back. However, against Burnley I don't think that the formation can be blamed, no one bothered challenging a Burnley player. A training session or two in dealing with crosses is definitely needed!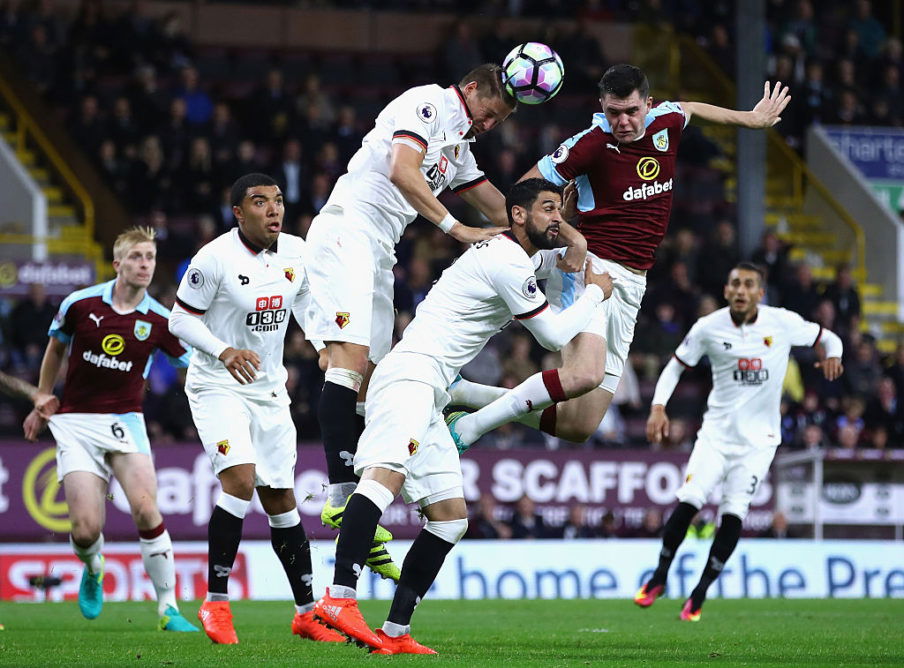 Wing-backs
I know I have never been the biggest fan of playing the 3-5-2 in this league but if you do, the wing-backs have to have a good performance. They are really your only option out wide and they have to face off in some cases against a winger and/or a full-back. I'm afraid Amrabat coming back into the side and Holebas both had a poor game against Burnley. Amrabat despite some great performances this season didn't offer much in attack. Holebas was at fault for their first goal and once again needlessly committed fouls and picked up a yellow card.
Despite this everyone has a bad game, I wouldn't drop them for it especially as I can't think of more than 1 outfield player who had a good performance.
Problem at Striker
Now I like Odion Ighalo, whatever people say you can't score 15 goals in the Premier League without some talent. I don't agree with intensely criticising the player but I do think he needs some time on the bench. He hasn't had a great 2016 thus far but has had a lot of stuff going on both on and off the pitch. Why not just give him a few games to clear his head and try and pick up his confidence? Playing badly week in week out won't help him mentally and won't get him back to his best.
What do you think? Is it time to drop the 3-5-2? Is it time to drop Odion Ighalo?
Is it time for change?
Keep 3-5-2 and Ighalo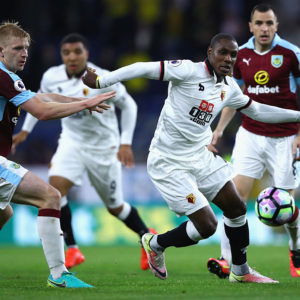 Keep 3-5-2 and drop Ighalo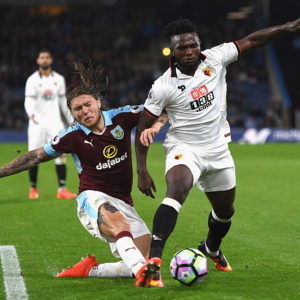 Drop 3-5-2 and keep Ighalo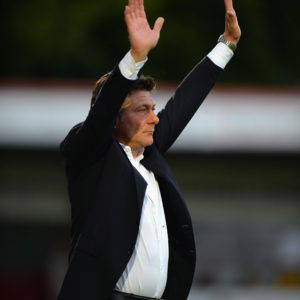 Drop both the 3-5-2 and Ighalo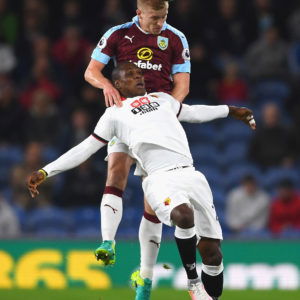 ---