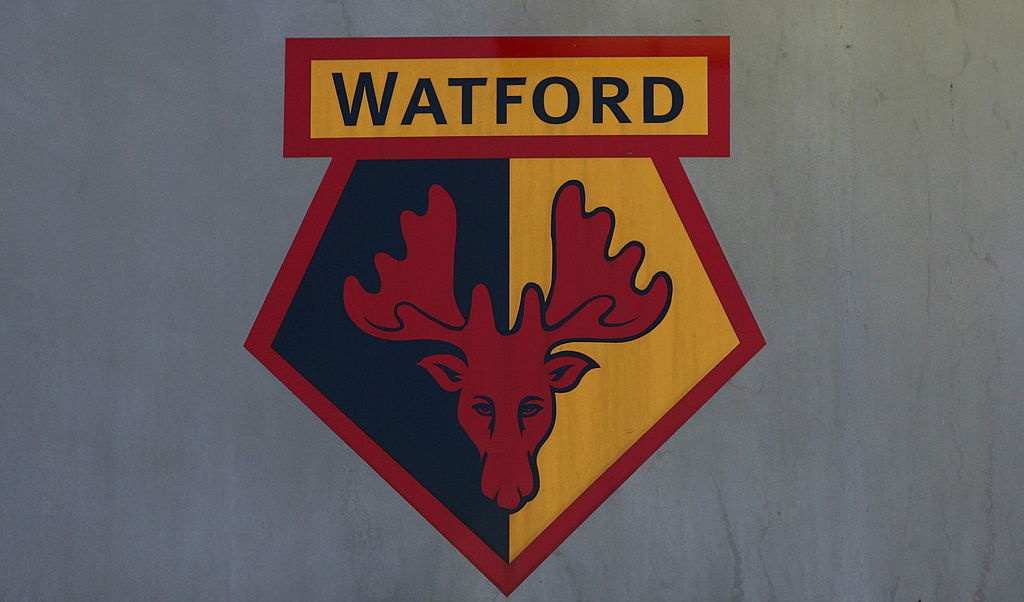 Watford Chairman Raffaele Riva Steps down
Following the Telegraph's report that Watford supplied false financial information to the English football league back in 2014 the club's chairman Raffaele Riva has stepped down.
WD Sport reported earlier that the club would likely not face a point deduction because they benefitted from the document in no way and no one at the club knew that the document was false. Riva asked a third party to prove Gino Pozzo had the funds to take over Watford. However, the third part clearly forged this bank letter making out that HSBC sent this document.
The points deduction is also unlikely because Gino Pozzo clearly had the funds to take over the club after all, the family owned Granda and Udinese at the time. Riva has paid the price for his mistake here as the Telegraph yet again force a resignation in football.
Twitter: BREAKING: Premier League club is under investigation and will now be deducted points. This is HUGE News!!… https://t.co/dSjAYUySrp (@AllFootbaIINews)
his replacement
Watford's Chief Executive Scott Duxbury will take up the role as Executive chairman as well as his current role following Riva's resignation. Duxbury and Gino Pozzo just released this statement:
"We share your pride at the progress the club has made over the past four years and we will not allow its name to be tarnished by the incident brought to light last week."
Watford fans seem to not be too troubled with these allegations. Once again they came out in full support of their owners with two Pozzo banners against Hull. In Duxbury's statement, he paid attention to this fact. "Thank you sincerely to all fans for their support over the past week, particularly the banner which preceded the Hull City kick-off at Vicarage Road this weekend. We would like to offer our heartfelt thanks for that.
I think all Watford fans are hoping this is the last they hear on this investigation as the club looks to get back to what really matters, the game.
---