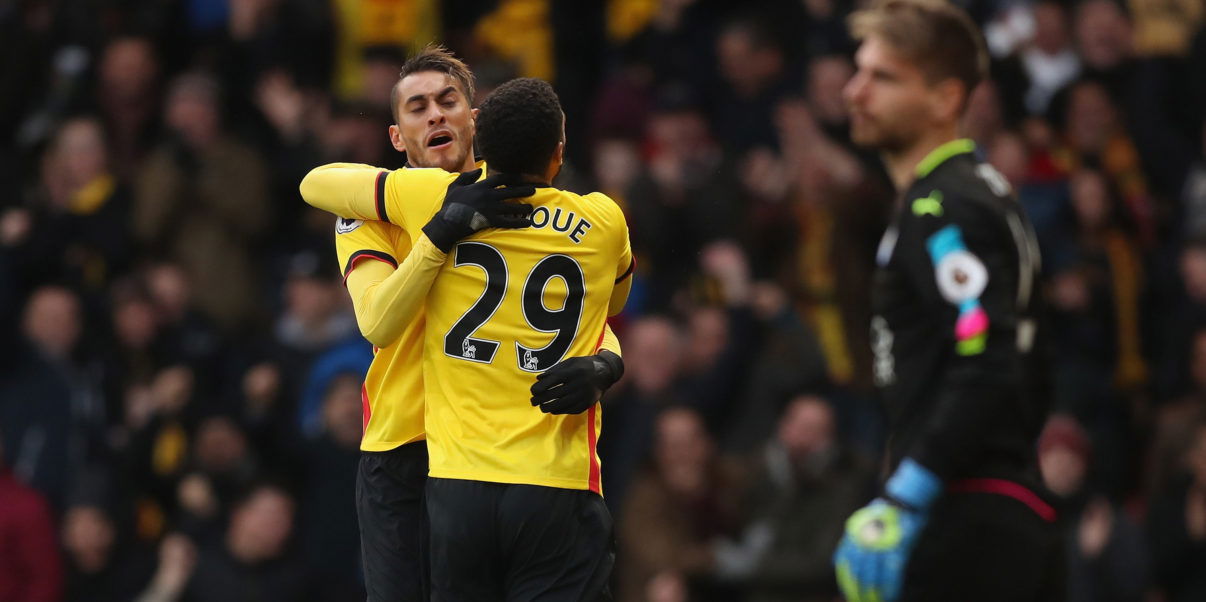 Watford fans are you looking up or looking down?
After beating the champions of England 2-1 courtesy of two early goals from Etienne Capoue and Roberto Pereyra, Watford find themselves in 8th place. The Hornets now are just 1 point off 6th and 7th place in Manchester United and Everton respectively. Despite a thrashing against Liverpool, Watford have picked up 10 points in their last 5 games and play Stoke City, West Brom and perhaps Europa League rivals in Everton in their next 3 fixtures.
My question to Watford fans is are you looking up the table or down the table?
looking upwards?
The important places in the Premier League are obviously the bottom 3 and the top 7. With 18 points so far from the first 12 games can fans be excused for dreaming of the top 7 at this early stage? To put it into perspective 18 points is 2 more than the Hornets picked up under Quique Sanchez Flores in the same number of games.
Still thinking survival?
On the other hand, is it all too early if not implausible to aim for Europe this season. It is Mazzarri's first year at the club and only Watford's second in the top flight. In the summer many fans I spoke to once again said they would be happy with survival this season. If that is the case the club have got off to a good start in being 8 points clear of the bottom 3 already. However, WD Sport doesn't seem to believe that relegation will be a worry in the minds of anyone in the Watford camp this season. They ran a headline which read "forget relegation it's now a question of how high Watford can finish."
What I want to know is what do the majority of fans think? Whether you think Watford will finish mid table this year if there was a game between current 7th place Everton and 3rd from bottom Hull City, who would you prefer to take 3 points?
Where do you think Watford FC will finish this season?
1st-7th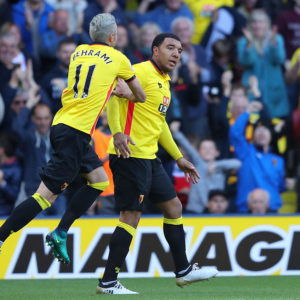 8th-12th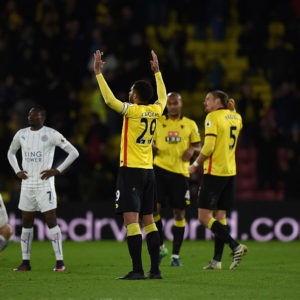 13th-17th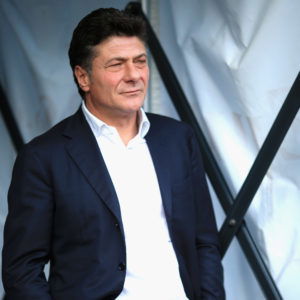 18th-20th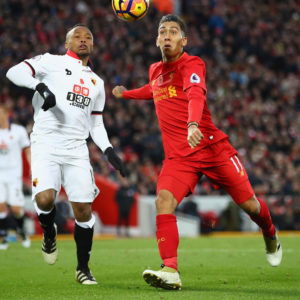 ---