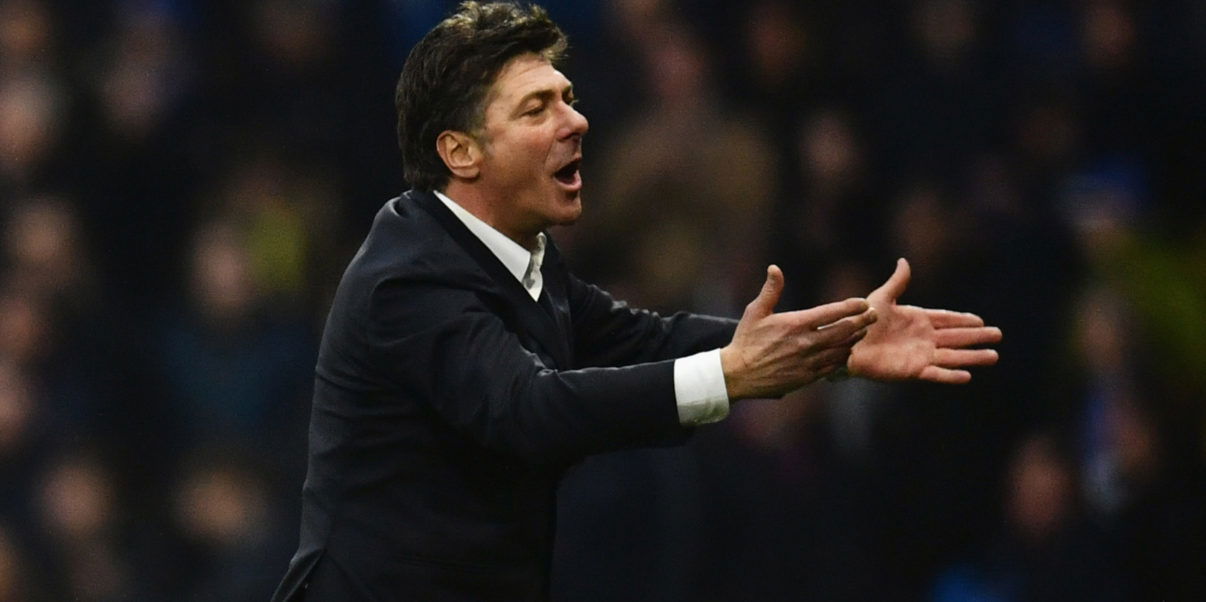 Tough Questions facing Walter Mazzarri
After an impressive 3-2 win at home to Everton, the Hornets have moved up to 7th place in the Premier League. Mazzarri has utilised quite a few formations whilst at Watford but when everyone is fully fit what formation will he choose to go for?
Leading on from that question, different formations, of course, suit different players. A 4-3-3 or 4-4-2 suits Isaac Success a lot more as he can play on the left wing. However, a 4-4-2 may mean leaving out one of Pereyra, Capoue or Behrami.
Five at the back or four at the back?
For most of his tenure at Watford, Mazzarri has operated with 3 at the back with 2 wing backs. However, after an impressive performance using 4 at the back with 2 wingers ahead of the full backs Mazzarri may choose to operate like this more often. Four at the back allows Amrabat and Success upon his return to play as wingers, which are arguably their best positions. On the other hand, with 2 centre backs, Mazzarri will have to choose between Prodl, Britos, Cathcart, Kaboul, Kabasele and Mariappa when they are all fit once more.
Two or three in the centre of midfield?
Three in the midfield seemed to be the way in which Watford would line up this season. If the Hornets started with 5 at the back it would be a 5-3-2 and with 4 at the back a 4-3-3. However, lately, the 4-4-2 changes that situation. Against Everton Pereyra was suspended and Success wasn't quite fully fit. Thus Mazzarri did not have to choose between the two and played Guedioura in the midfield. When both are fit again it will be interesting to see whether Success goes out on the left or whether Watford return to 3 in the centre of the park.
In a 4-4-2 Pereyra could, of course, play on the left of midfield allowing for Behrami, Capoue and Pereyra to all start in that formation. However, what does that mean for Isaac Success? He could easily play on the left wing and one of Behrami, Capoue or Pereyra could hit the bench. Alternatively, 3 in the midfield in a 4-3-3 allows all of the above to start at the expensive of one striker.
One or two upfront?
Leading on from the argument above, Mazzarri also faces a choice whether to play with a lone striker or not. After Ighalo was dropped Deeney went up top on his own with Amrabat to the right of him and Pereyra to the left. I assumed when Success came back to full fitness he would take that spot on the left-hand side and Pereyra would drop into the middle. However, after Okaka's scintillating performance against Everton, I'd be inclined to think 2 up front is the way forward. Unless Mazzarri drops his captain in Troy Deeney.
To wrap up
I'd like to know what fans would prefer against Manchester City and beyond that. Success, unfortunately, won't start the game at the Etihad but Pereyra is available after suspension. Cathcart and Kaboul are still out meaning 4 at the back looks more likely. However, when all of the above are fit, which formation would you choose? Let me know in the poll down below
When everyone is back after injury Mazzarri certainly has a selection headache. In my opinion, though it is not a bad position to be in.
What variation would you go for?
5-3-2 wing backs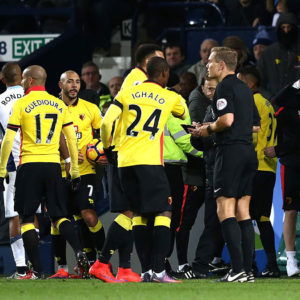 4-4-2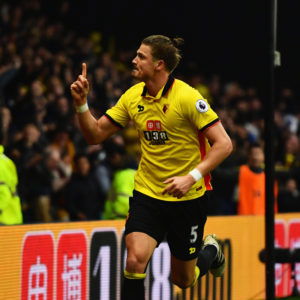 4-3-3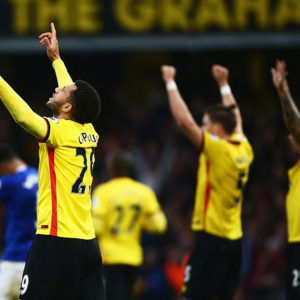 Other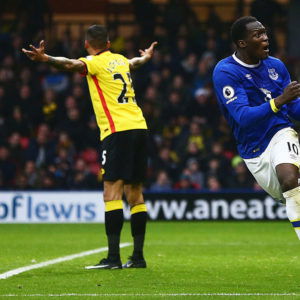 ---