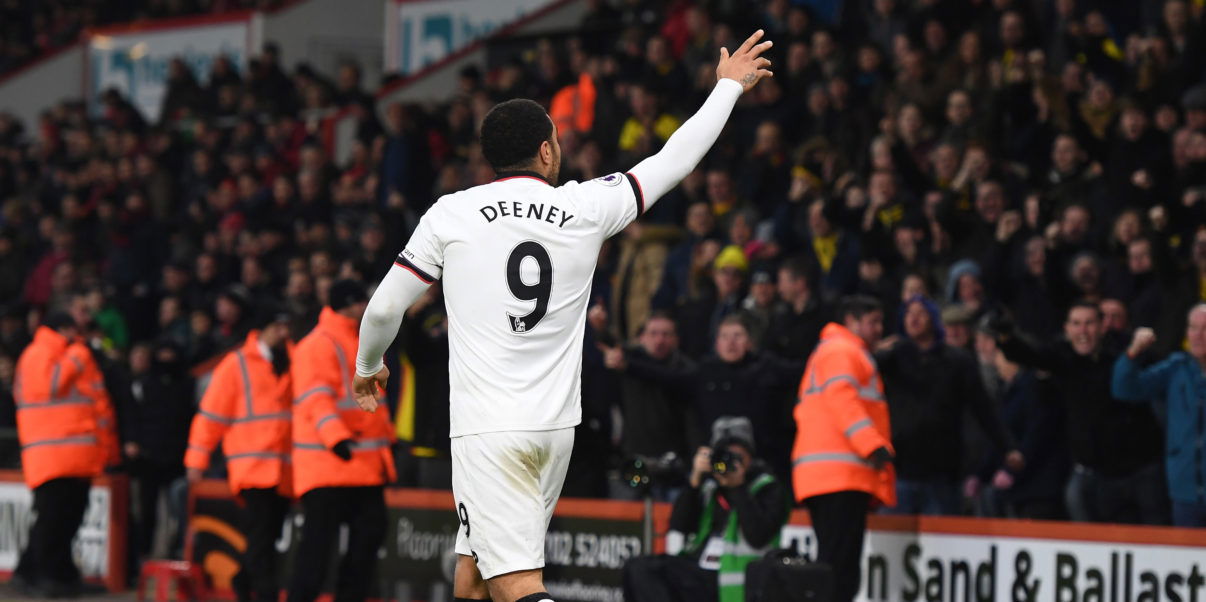 Second Edition of the Read Watford quiz
This quiz should be a bit easier to tackle than the first edition. I've taken into account your feedback but a Watford FC quiz proved to be very popular and so it has made a comeback.
Above is a score predictor for Watford's upcoming FA Cup game against Milwall just for a bit of fun.
I am hoping for high scores this time. I'm sure you can put your Watford knowledge to good use, best of luck!