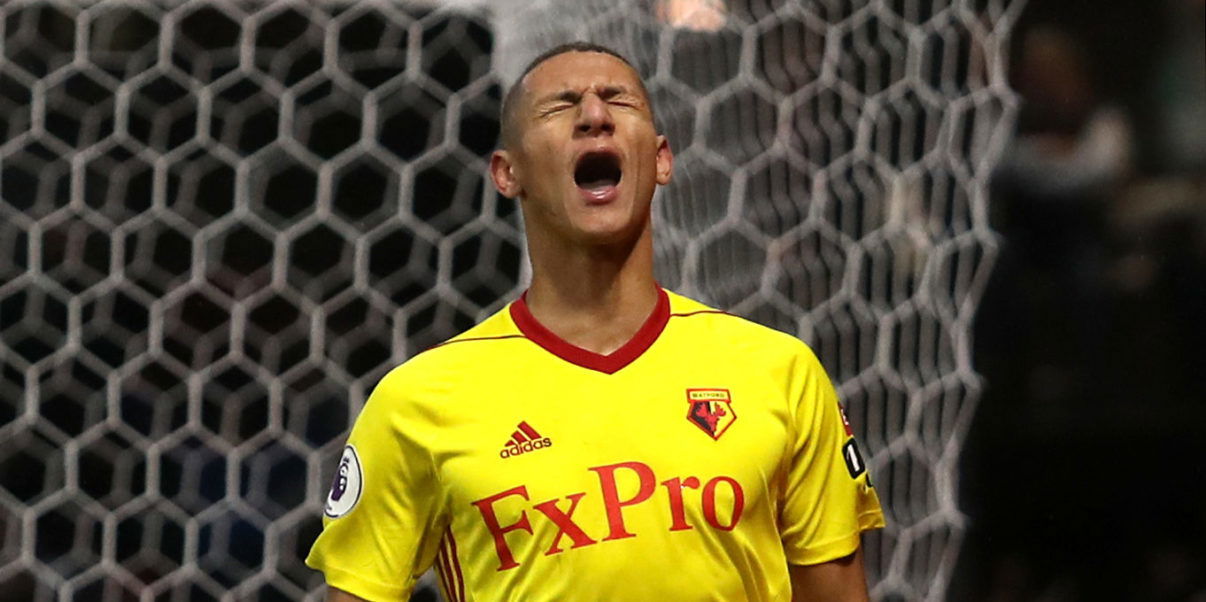 Richarlison admits life is getting tougher in the Premier League
As reported by the Hertfordshire Mercury, Richarlison is finding it hard to make an impression after his impressive start to the season as Watford are on a poor run of form.
Richarlison has been one of the breakthrough stories of the season, but the Brazilian winger has been struggling for form in recent times. The former Fluminense man wasn't recognised by most English fans in the Premier League when Watford signed him for £11.2m in the summer.
The 20-year-old has noticed that the opposition are working even harder to stop him in the last few games, but he is sure that he will still be able to pose a threat in the near future.
Teams are already marking me individually, they are putting two players there on my side. Unfortunately, it's difficult, but I'm doing what I can.

I'm facing them, I'm making assists, I'm trying to score my goals. I'll keep working to keep bringing the results.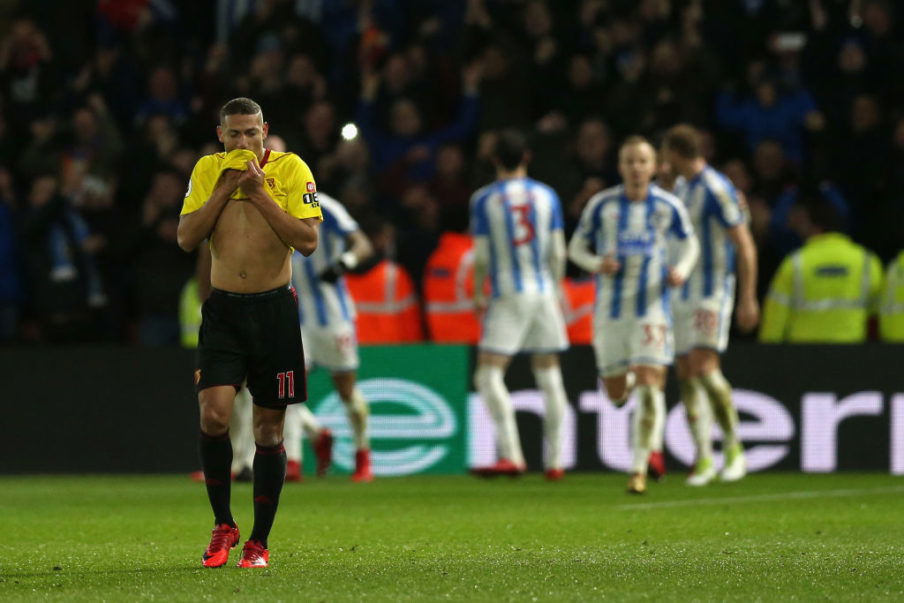 Watford started the season well, and after their 2-1 win against Arsenal in October they rose to fourth in the table, with the Brazilian catching the eye of many.
Richarlison has scored five goals and provided four assists in eighteen games but he will want to improve his recent form for Watford as they look to rekindle their early season resurgence.
Richarlison believes that complacency could be one of the reasons for Watford's recent form. He said:
I think it's concentration. I think our team has dropped a little, not only up front, but also in the back. We have to play our game again like we were doing at the start of the league. We'll fix this in training so that we can get other wins.
Fans will be hoping that the likes of Richarlison and fellow breakthrough star Abdoulaye Doucoure can get back to their early season form to end Watford's alarming run.
---