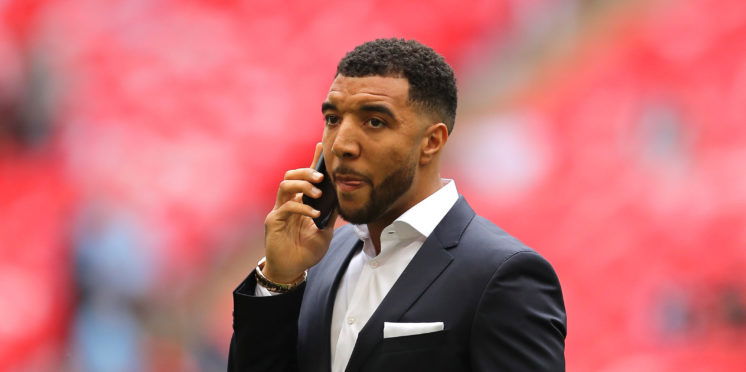 Is Troy Deeney's Watford legacy coming to an end?
Troy Deeney is a Watford legend, no one can doubt that. When a 22-year-old Deeney arrived in South West Hertfordshire from Walsall for £500,000 in 2010 nobody could have predicted his meteoric rise to being an FA Cup finalist and Premier League striker.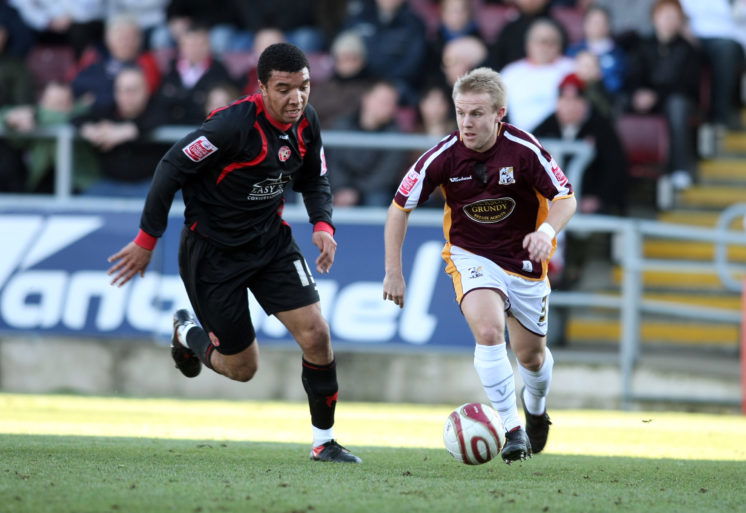 However, the growing talk amongst some corners of Watford's fan base is that Deeney is not the domineering, powerful forward he was in previous seasons. Watford started the season awfully, a 3-0 home defeat at the hands of Brighton who last season finished just two points above 18th placed Cardiff.
In the past, Deeney has been revered for his exceptional hold up play and ability to bring other strikers and forwards into play, but on Saturday it looked as thought him and fellow striker Andre Gray had never played on the same field together.
Another talking point was the way Deeney was frankly bullied by Brighton's back three. Deeney is a player who relishes a physical battle and he's made a reputation for being a striker who targets inexperienced defenders.
A prime target for Deeney on Saturday would have Brighton's Dan Burn, the 6 ft 7″ defender hadn't made a Premier League appearance since May 2014, but it was something of a worry to see how much he struggled against Burn and his defensive counterparts.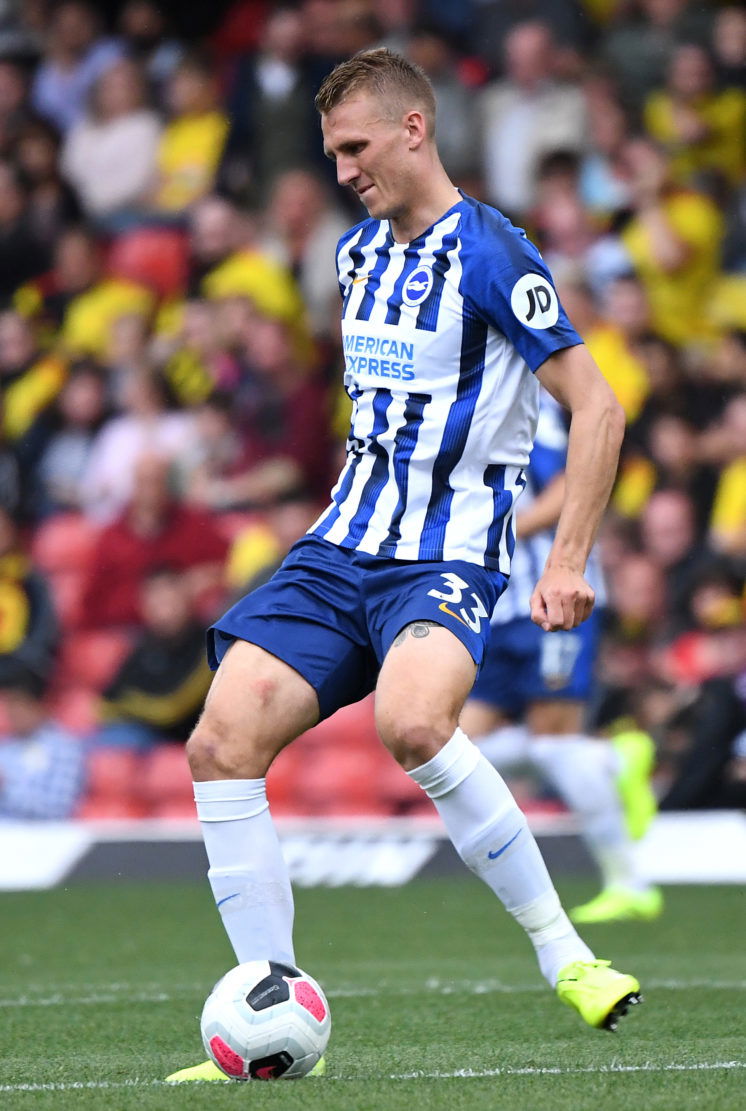 Deeney had only one shot and completed just under 41% of his passes during the game, failing to really have an impact. It's important to note that no player in yellow covered themselves in glory on Saturday with what is being described by many as Watford's worse performance under manager Javi Gracia.
However, with the signing of former Arsenal and Manchester United striker Danny Welbeck, Deeney may be used more sporadically during the upcoming campaign.
If Welbeck is fit and firing and Gracia abandons his trusted 4-4-2 for the 4-3-3 that most Watford fans are calling for, Deeney may find himself watching from the sidelines for parts of this season.
Twitter: We're delighted to confirm the signing of @England international @DannyWelbeck on a free transfer https://t.co/5S1Lcx7u1C (@WatfordFC)
Irrespective of what happens this season, Deeney will always be known as a legend at Vicarage Road. The first captain in Watford's history to lead the side to Premier League survival.
---