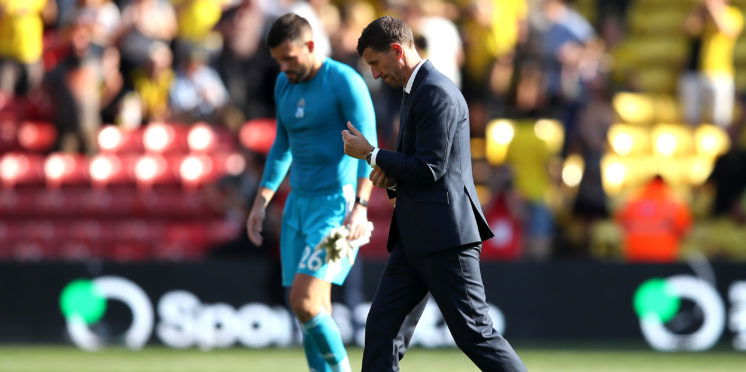 Sacking Javi Gracia now would be a bad decision by Watford
With speculation growing over the future of Watford manager Javi Gracia, sacking him could a bad decision for the future of the club.
Watford boast a habit of changing managers regularly, so it comes as no surprise that Garcia's job is under scrutiny just three games into the season.
Yes, it has been an abysmal start to the season for the Hornets, who are yet to pick up a league win this season, but I believe that Gracia still needs time to prove himself this season after he impressed last season, leading Watford to a 10th-placed finish and the FA Cup final.
With replacements limited at this time of the season, it is likely that they would only be able to appoint a temporary manager. Watford need more stability in their squad, and a change in manager isn't the answer to that.
The team would need to adjust to new philosophies, playing styles and formations, something that would take their focus away from the results, and Premier League safety.
The board must give Gracia more time to improve Watford's season and give him a chance to reinstall faith in the fans once again at Vicarage Road. I do believe that Watford will return to form soon, and Gracia will be still in the dugout at Watford.
Will Watford Sack Gracia?
YES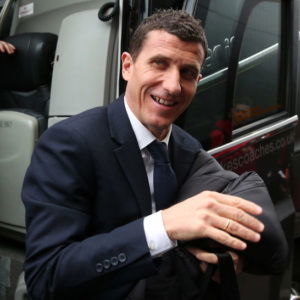 NO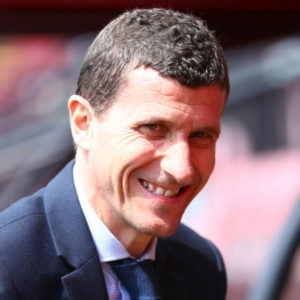 ---